Hi! I'm Allie Diamond, I graduated from Princeton in 2018 and was lucky enough to serve as Vice President of Cloister in the fall of 2016 and the President of the club in 2017.
When deciding whether you want to join an eating club or which club you want to join, the most important thing is to decide whether you want a true home-away-from-home. Joining an eating club means choosing a place where you should feel comfortable getting breakfast in your pajamas, binging your favorite TV shows with friends, and spending all-nighters in the library to finish up your senior thesis. That is the environment that Cloister provides.
When I think back on my time at Princeton, all of my favorite memories revolve around Cloister. Even my closest friends to this day are the ones who were part of the Inn. I think about the volleyball tournaments, hanging out around the fire pit (sadly, no longer permitted by the township), hot tub fun, formals, and of course the amazing food. It's no secret that Princeton can be an extremely intense place so having a home base like cloister made a world of difference in helping me manage the stressful days (seriously I wrote all my deans date papers and my senior thesis in the Cloister library!).
It may sound cheesy but if you want a place to call home, a place to have some of the most fun nights of your life, a place to make friends that last a lifetime then Cloister is the place for you.
Welcome to Cloister!
Allie Diamond '18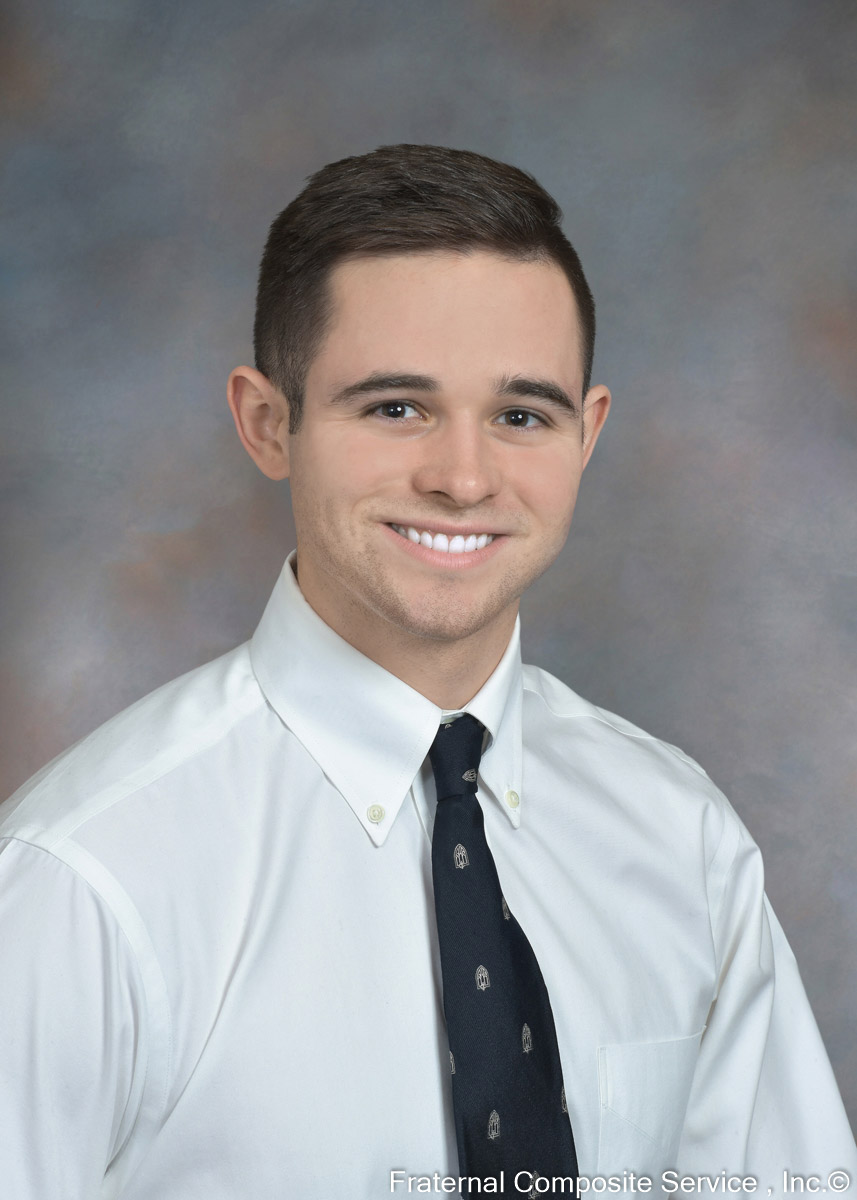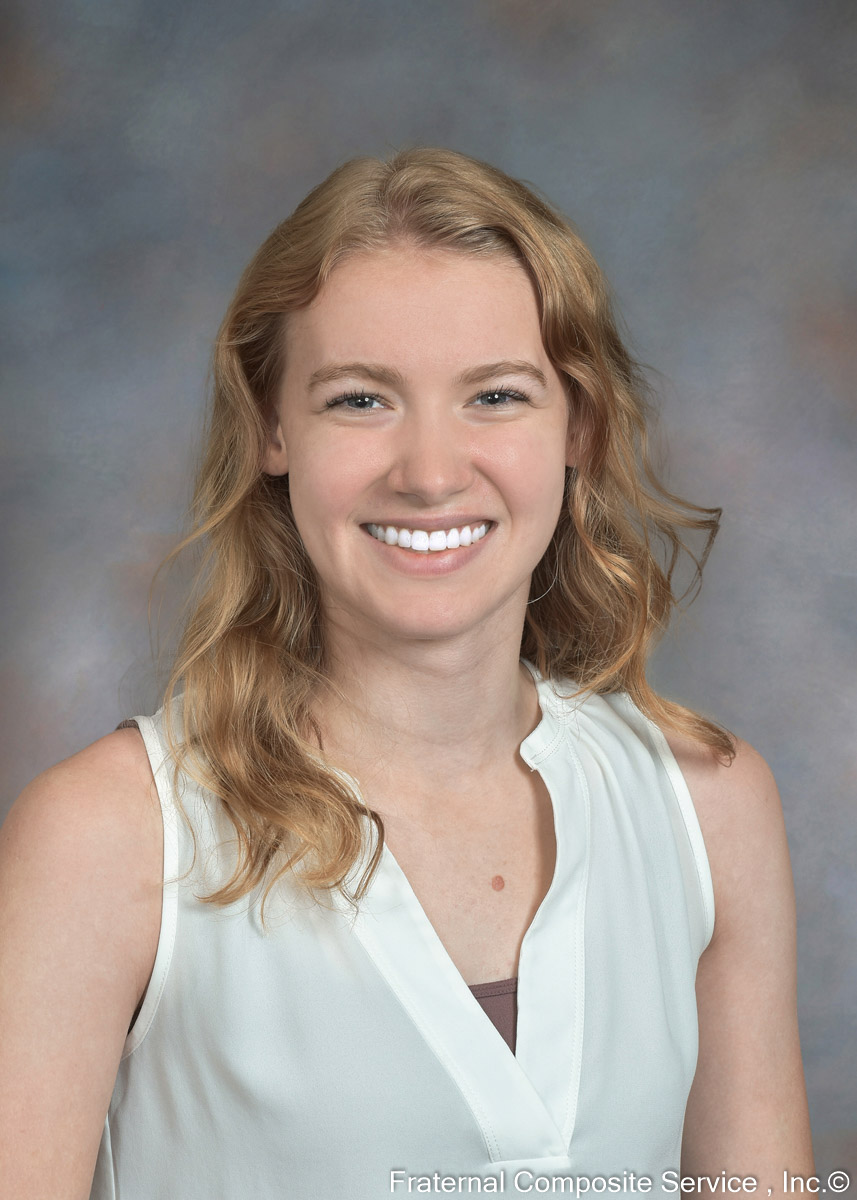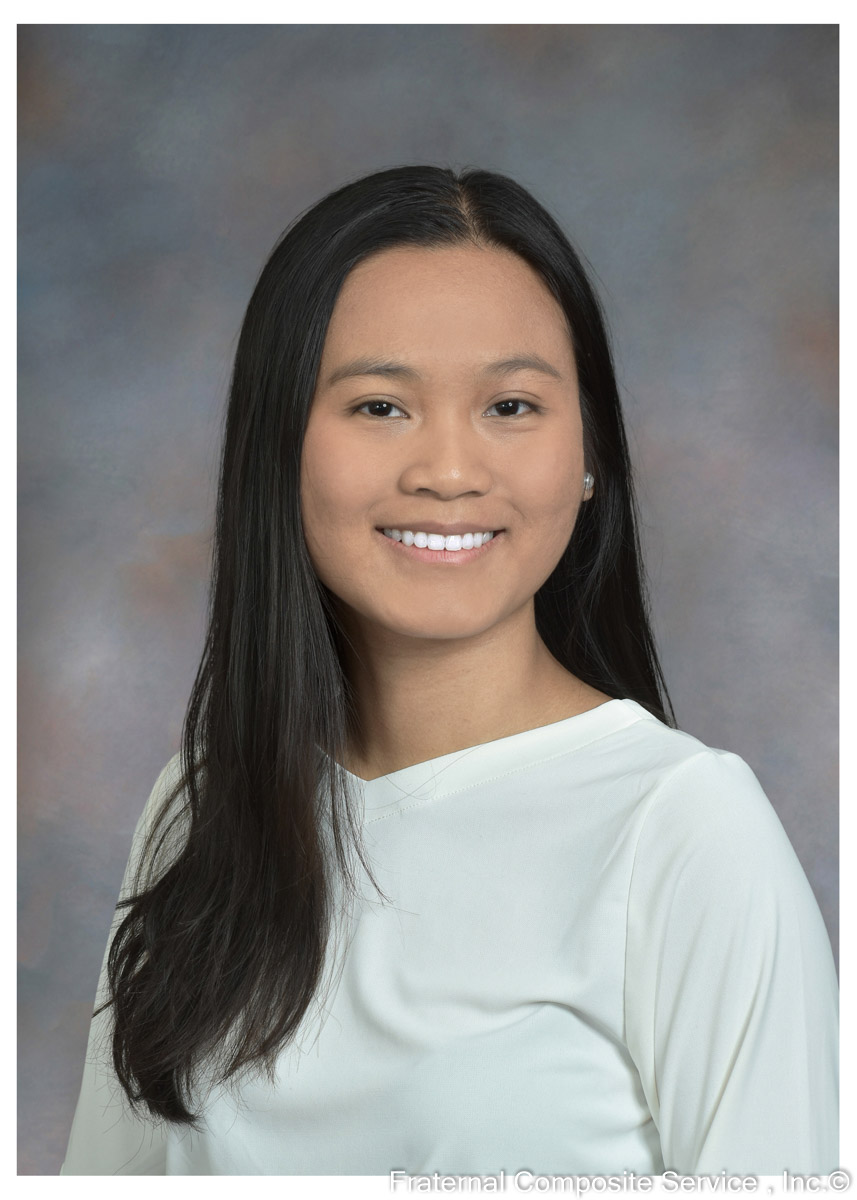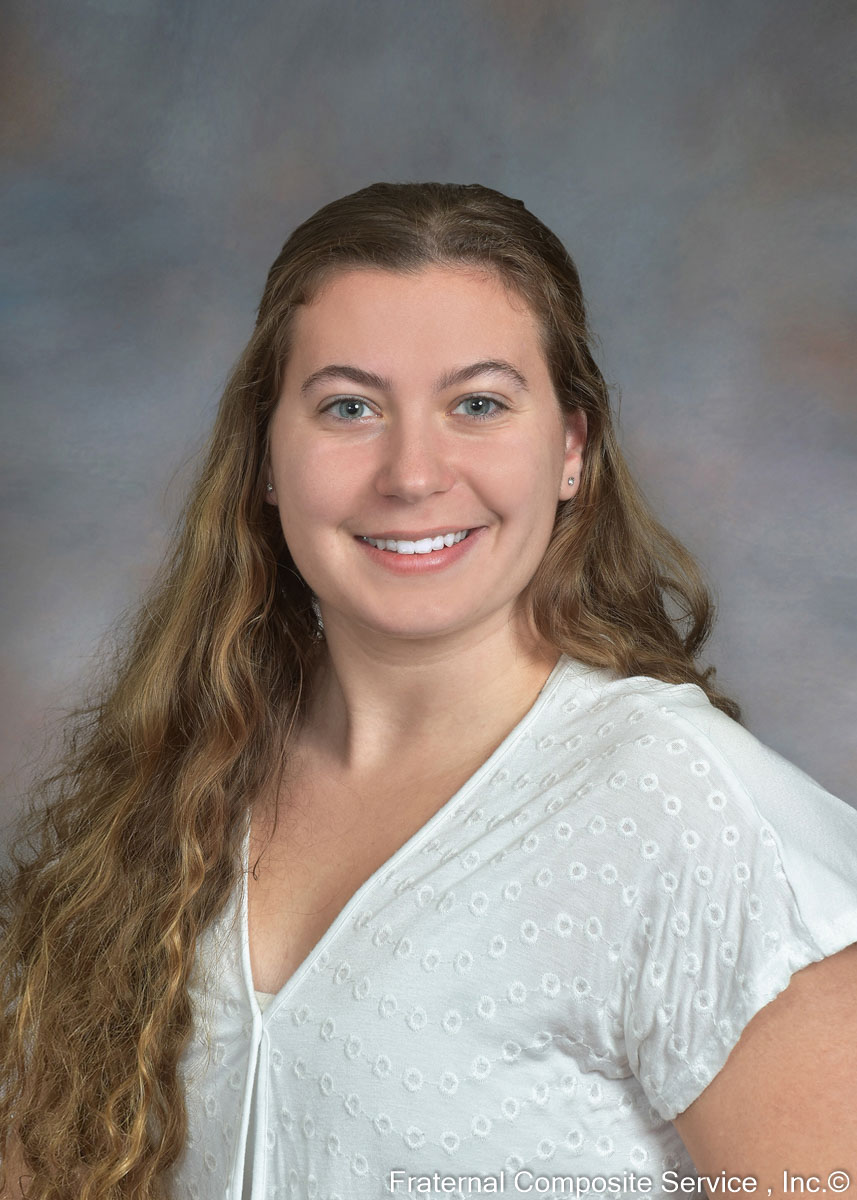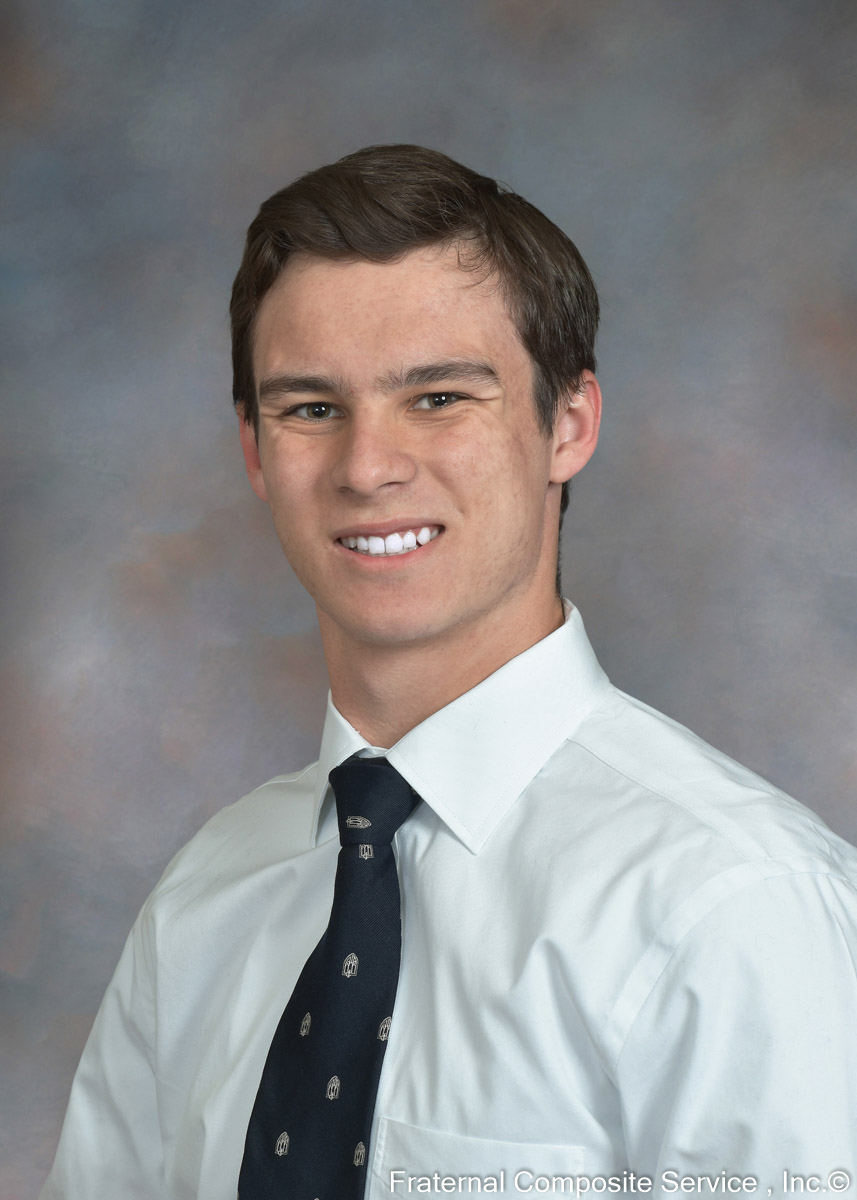 Benefits & Privileges
Members of Cloister Inn are part of the most welcoming, open, and vibrant social communities on The Street. Our focus is and has always been on two of the most import elements of an Easting Club experience  - Great food and entertaining social events! 
Meals:
Nineteen meals per week prepared by our Award-Winning Executive Chef and his professional team
Almost famous Weekend Brunch
Burgers & Beer

*

Thursdays (

*

21 and over only) 
ALL day snacks and goodies 
Events:
Amazing food at Houseparties, Lawnparties, and Formals!
Special Members-Only events including Burgers & Beer, Trivia, Smores -n More, Cinder by the Fire, Hot Tub Socials and more! 
Puppy Study Break, Late-night study breaks with Chick-fil-a, Hoagie Haven, Taco Bell, and more! 
The Annual Cloister Olympic and club-wide Assassins!
Access to alumni events, including the BEST REUNIONS PARTY - all great for networking!!
Clubhouse privileges:
Two TV Lounges with giant flat-screen TV, surround sound, and comfy couches
A large library great for quiet studying or group work
A newly-renovated Study Lounge dedicated as a quiet space for up to 10 members and guests 
Access to the ONLY Eating Club with a Hot Tub - enjoyable for up to 12 members and friends
Beautiful Great Room w oversize fireplace and Tap Room
Expansive backyard including a sand volleyball court and basketball 
Largest parking lot on The Street - members received preferred rates
Frequently Asked Questions
Over the decades, dozens of Cloister Inn's alumni have gone on to world-class accomplishments in business, politics, and the arts.  Supreme Court justice Elena Kagan '81, former New York governor Eliot Spitzer '81, novelist Jodi Picoult '87, Sirius Satellite Radio co-founder Robert Briskman '54, and screenwriter Craig Mazin '92 among our notable members.
When Cloister Inn's alumni go on to great things, we love to celebrate their accomplishments - just take a look at our Wall of Olympians, which features alumni from two-time rowing gold medalist Caroline Lind '06 to Olympic cyclist and current USA Cycling CEO Derek Bouchard-Hall '92. (Back issues of our twice-yearly newsletter, the Innsider, are available online for anyone who wants to learn about what some of our alumni have been up to.)
But you need not be a leader in the business world or a renowned athlete to know that as a member of Cloister, you are a member for life. To that end, our members are welcomed back to the Inn on regular occasions for exclusive events that help them connect with one another as well as make new friends from other classes. Our Reunions and Homecoming receptions draw hundreds of alumni back to the clubhouse, and alumni in cities around the world regularly hold gatherings in their homes to reconnect with members young and old. Alumni are also invited to participate in Cloister's future in ways that go beyond traditional financial support, with dozens of alumni returning every summer for Cloisterfest, our annual renovations (and celebration) weekend that is unique on the Street.
Alumni affairs at Cloister Inn are managed by our Graduate Board of Trustees, who have a hands-on approach to the past, present, and future of the club.